Northeast Calgary Restaurant
Dine with Us at Barrington's Restaurant and Lounge
With Barrington's Restaurant and Lounge, the Best Western Premier Calgary Plaza Hotel & Conference Centre offers exceptional dining at our hotel by the Calgary Airport.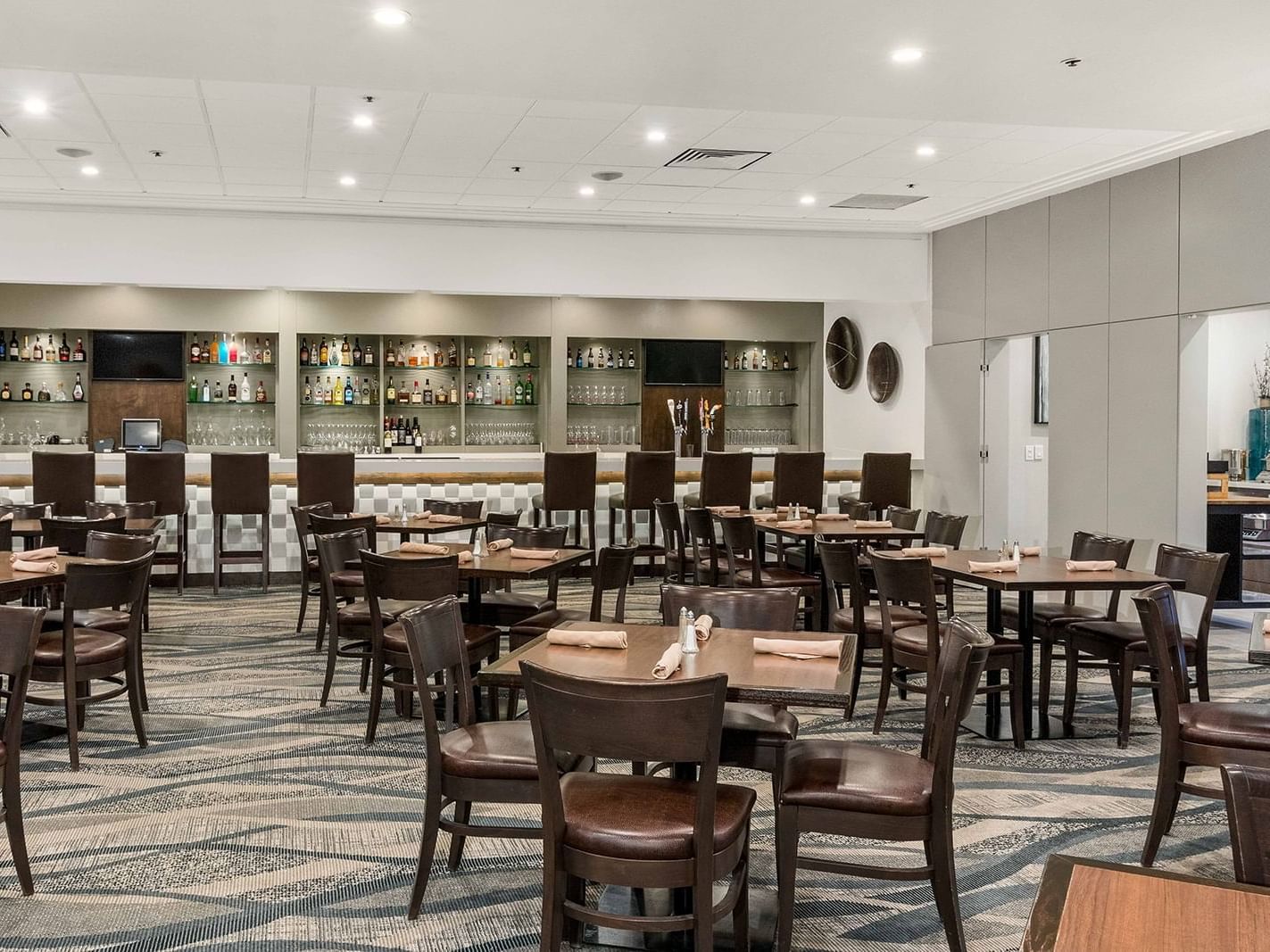 Barrington's features a diverse continental menu, beverages, and a variety of Scotch Malts & cocktails.
Operating Hours
6:30 am - 10:00 pm
Read more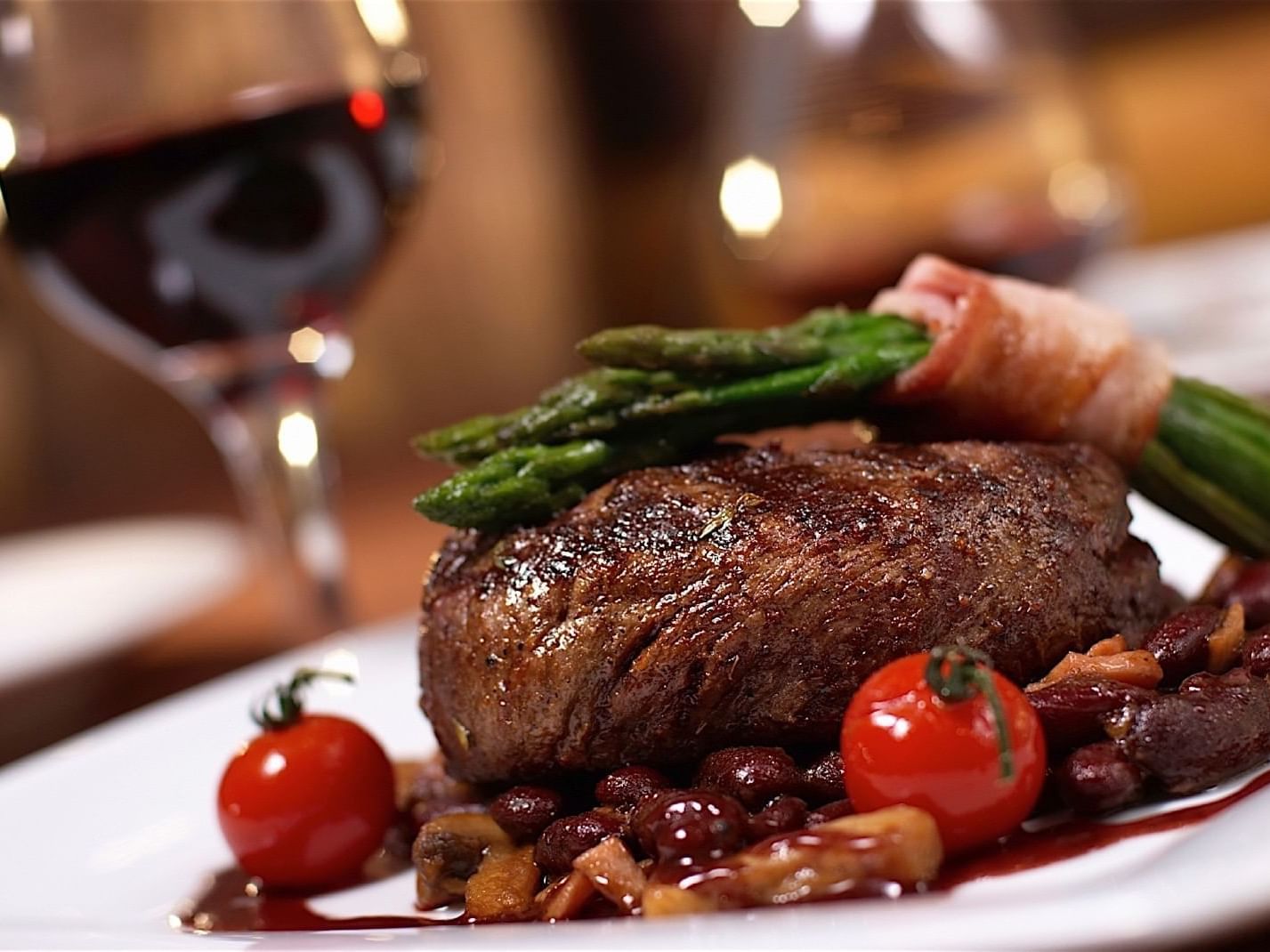 Take advantage of our 24-hour room service from the comfort of your room, we offer a full menu available between 6:30 a.m. - 10:00 p.m. and a limited menu available overnight.
Read more